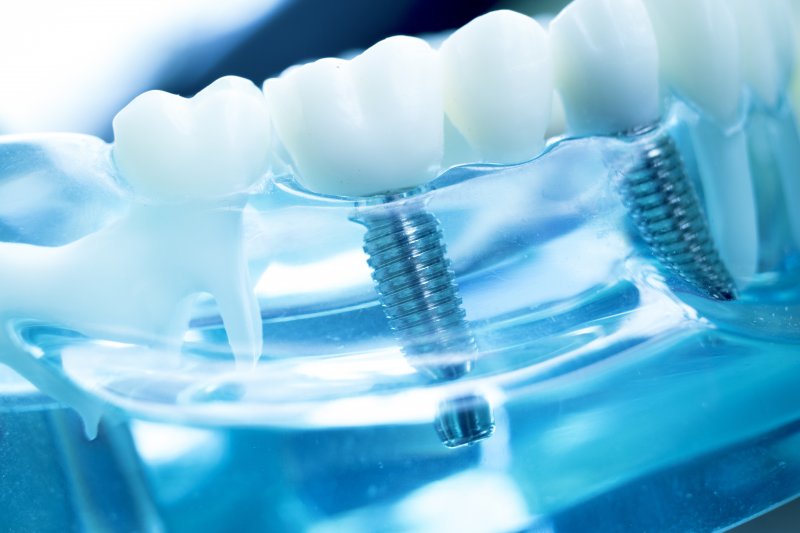 These days, losing a tooth doesn't mean that you need to go the rest of your life without it. There are many different tooth replacement options out there to help those who suffer from tooth loss as a result of decay, periodontal disease, injuries, and other causes. Dental implants in Washington D.C. have become a very popular choice because of their many benefits, and they are only getting better with time. Read on to learn about some of the latest dental implant innovations.
Planning and Selections
When someone is being prepared to have dental implants placed, a dentist will use a planning software that permits the merging of CBCT technology (DICOM) and digital impressions (STL). This is because it allows the dentist to create a digital plan for the patients. In the end, it is important that there is enough bone stability to support the implant. This way, bone deterioration can be prevented going forward. Computer aided design and manufacturing help to make the planning process much easier than ever before.
Computer Guided Dental Implant Surgery
Once the final plan and selection is concrete, it's important to make sure that the implants will be positioned in the exact place necessarily for them to be successful. Through guided surgery, the implants can be placed in 4-dementions. This fully guided dental implant surgery is the most precise method of replicating the digital plan in the oral cavity. By using this technology to perform the procedure, there will be fewer surprises and problems that could occur when the surgery takes place. Ultimately, patients will have more accurate treatment results.
Antibacterial Coating
It isn't widely available yet, but this innovation increases the longevity of dental implants. The crowns that are attached to dental implants are very resistant to decay, but foods and beverage with high acid content can cause erosion to the dental enamel on natural teeth and dental implants. This occurs because compounds that are used to make implants are created to be like natural teeth. When this antibacterial coating is used, patients have more freedom to drink and eat things without risking damage. Dental implants could last a lifetime!
As the years go on, dental implants in Washington D.C. are becoming more advanced and reliable than ever before. If you're missing teeth, talk to your dentist to find out if you're a good candidate. This way, you can have your smile back for good!
About the Author
Dr. Yelena Obholz earned her Doctor of Dental Surgery degree from the New York University College of Dentistry before doing advanced work in periodontics, oral surgery, and prosthodontics. She completes numerous continuing education classes each year to keep her knowledge and skills sharp, including from the prestigious Las Vegas Institute for Advanced Dental Studies. If you're looking to replace your missing teeth, she would be happy to help. For more information or to schedule a consultation, visit her website or call (202) 364-8209.