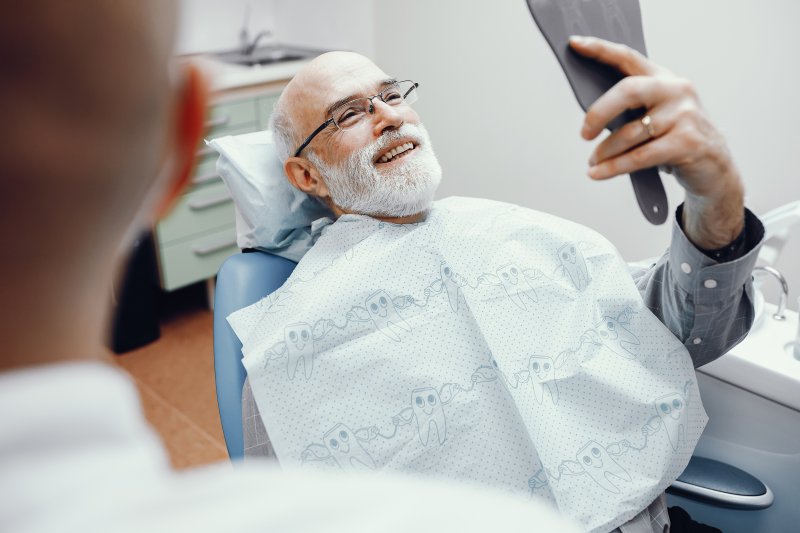 If you're missing teeth, dental implants in Friendship Height are a great way to replace them. They have numerous benefits, including their natural appearance, comfortable feel, and ability to restore chewing power. Implants have an incredibly high success rate, but failures can still occur if you aren't careful. Continue reading to learn about the common causes of dental implant failures and what you can do to prevent them from occurring.
What Is the Cause of Dental Implant Failures?
Here are some of the most common reasons for dental implant failures:
Peri-implantitis: Dental implant failures are often caused by an infection that develops around the implant and gum tissue. This can be caused by poor dental hygiene during the recovery period.
Jawbone loss: Bone loss happens when you are missing teeth. This is because the root of the missing tooth is not there to stimulate the bone with regular chewing. When an implant is placed in an area where there isn't enough bone tissue, it might not be able to fuse to the jawbone properly. This is why bone grafts are sometimes necessary.
Dental trauma: If you endure an injury or receive a blow to the mouth, you could end up with a dislodged dental implant.
How Can You Avoid a Dental Implant Failure?
Sometimes dental implant failures are out of your control, but other times, they can be prevented with proper care. Here are a handful of tips to help you keep your implant strong and healthy:
Excellent dental hygiene: While your implants aren't susceptible to decay, you still can't slack on your oral hygiene. Healthy gum tissue and surrounding teeth are crucial to keep your implants strong. Be sure that you are brushing twice and flossing once daily. It is also a good idea to use mouthwash.
Visit your dentist regularly: By visiting your dentist every six months for a checkup, they will be able to check and ensure that your dental implants are in great health and healing properly. Any issues can be addressed sooner rather than later.
Don't use tobacco products: Smoking interferes with the healing process after dental implant placement surgery. You should refrain from smoking for at least a few months after your procedure if not altogether.
Increased calcium intake: Calcium is necessary for maintaining strong bones. This is a mineral that can be found in milk, yogurt, broccoli, oranges, and cheese.
Avoid bad habits: Don't be munching down on hard candies or chewing on ice. Ask your dentist about nightguards if you think you have bruxism (teeth clenching and/or grinding).
Dental implant failures aren't likely, but they are still a possibility. By using the tips listed above, you can reduce your risks and experience the benefits of your implants for many years down the road.
About the Author
Dr. Yelena Obholz earned her dental doctorate from the New York University College of Dentistry and is committed to continuing education to keep her knowledge and skills sharp. Currently, she is enrolled in the prestigious Las Vegas Institute for Advanced Dental Studies. For more information on dental implants or to schedule a consultation at her office in Washington D.C., visit her website or call (202) 364-8209.