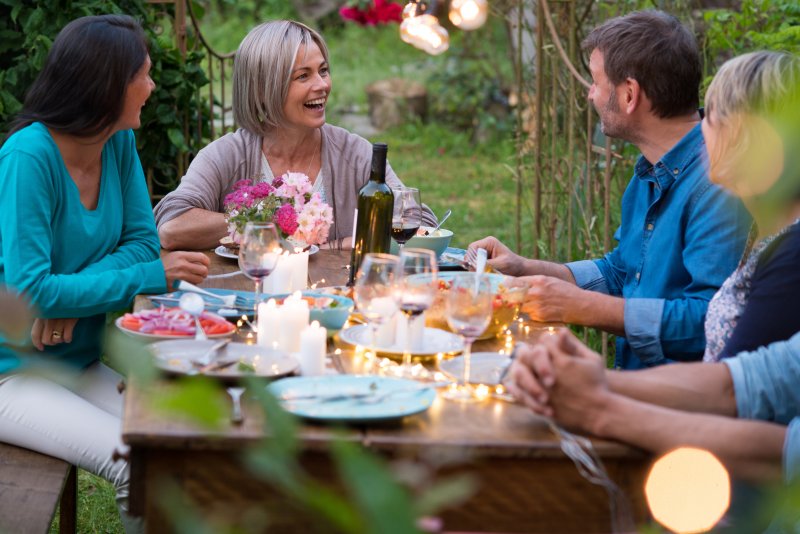 Tooth loss is an issue that affects millions of people throughout the United States. Fortunately, losing a tooth no longer means that you need to go the rest of your life with gaps in your smile. There are several tooth replacement options out there to restore smiles. Dental implants are a preferred option because of their numerous benefits, including the fact that you won't need to deal with eating restrictions once they completely heal. Here are some summer foods to enjoy in the meantime.
Which Summer Foods Can You Have After Your Dental Implant Procedure?
Before the dental implants have completely healed, you should take it easy when it comes to the textures of the foods that you are consuming. Here are some of the ones that you can enjoy in the meantime:
Avocado
Baked Beans
Scrambled Eggs
Bananas
Smoothies
Noodles
Fish
Rice Dishes
What Summer Foods Should You Stay Away From?
While your dental implants are still fusing with the jawbone, it is a good idea to avoid the following:
Corn on the Cob: Cut it off of the cob so that you don't accidentally disturb the healing process.
Hot Dogs: A hotdog seems to be the perfect lunch for a summer day, but it's loaded with processed saturated fat. This can lead to gum inflammation and even gum disease. Enjoy one every once in a while, but it's better to save this summer favorite for special occasions.
Sugary Drinks: Soda, fruit juices, and energy drinks are awful for your natural teeth. Even though they don't cause much harm to your replacement teeth, they could damage your surrounding ones and cause dental issues in your mouth.
Hard Foods: This includes chips, nuts, and apples. They can be hard on your implants as they are still fusing with your jawbone. They are best to avoid until the healing process is complete.
Once Your Dental Implants Have Healed, Which Foods Can You Have?
You can eat pretty much anything you'd like with caution once your implants have completely fused to your jawbone. This includes meat and other meals that are more difficult to chew. If you aren't quite sure about a food in particular, give your dental office a call. This way, they can give you the best advice for your smile.
You don't need to worry about restricting your diet once your smile heals. With some patience, you'll be enjoying your favorite summer dishes again in no time!
About the Author
Dr. Yelena Obholz earned her dental doctorate from the New York University College of Dentistry. She is committed to continuing education to keep her knowledge and skills sharp. Currently, she is enrolled in the prestigious Las Vegas Institute for Advanced Dental Studies. For more information on dental implants or to schedule an appointment at her office in Washington DC, visit her website or call (202) 364-8209.